About
I'm an award winning Associate Creative Director with a decade of experience, currently working remotely for VMLY&R on Intel and Vitaminwater. I've been lucky to have work honored at Cannes, LIA, El Ojo Iberoamerica, New York Festival, Communication Arts Design, and FIAP.
I have experience on General Market, US Hispanic, and Global Brands for agencies with lots of acronyms DDB, Publicis Sapient, BBDO, Leo Burnett, and VMLY&R almost at the full alphabet woo hoo).
I call Tampa home and am a lover of pizza, soccer, and football.
Experience
VMLY&R l Dallas TX. 2021 - Present
Associate Creative Director
DDB Chicago IL. 2019 - 2021
Associate Creative Director
Publicis Sapient Chicago IL. 2017 - 2019
Associate Creative Director
Energy BBDO Chicago IL. 2016 - 2017

Art Director
Lapiz / Leo Burnett Chicago IL. 2015 - 2016

Art Director
Lapiz / Leo Burnett Chicago IL. 2013 - 2015

Junior Art Director
Recognition
FSU Chicago Alumni Board
2020 Board / Lead Designer
The Night Ministry – Selfless Pins
2019 New York Festival Bronze
2019 Communication Arts Design
2019 Fast Company Innovation By Design
Young Shits Awards Show
2018 Judge
32nd Annual Chicago Latino Film Festival
2016 Poster Judge
Mexico Tourism Board – Snow Graffiti
2015 Gold Ush Idea Awards
2015 Bronze El Sol
2015 Cannes Media Shortlist
2015 Bronze Cannes Design
2015 1 Silver, 2 Bronze El Ojo De Iberoamerica
2 Bronze Kinsale Sharks
Purina Little Bites
2015 Bronze Addy
2015 Bronze Fiap
2015 Bronze Wave
2015 New York Festival Finalist
2015 Radio Mercury Finalist
Gain Smell-o-thon
2014 Kinsale Sharks Bronze
2014 El Sol Festival Finalist
2014 Ush Idea Awards Finalist
International Andy Award
2014 Gold Integrated Digital
Cannes Future Lions
2013 Shortlist Finalist
Addy Awards
2010 1 Gold
2010 4 Silver

Vitaminwater

Intel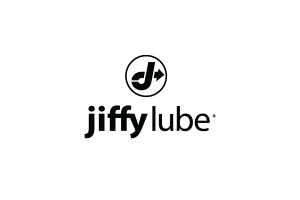 Jiffy Lube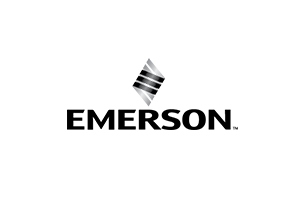 Emerson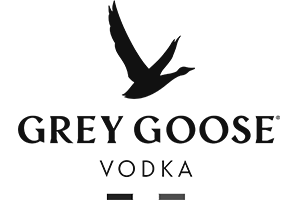 Grey Goose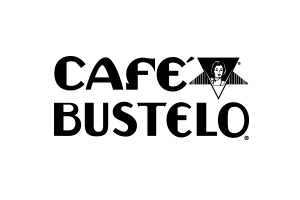 Café Bustelo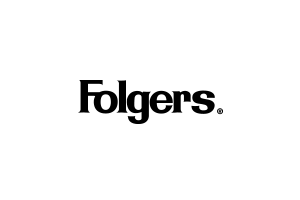 Folgers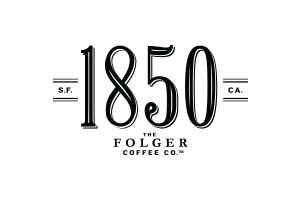 1850 Coffee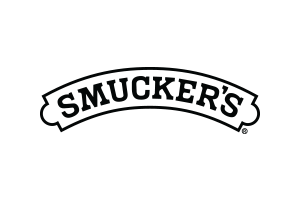 Smuckers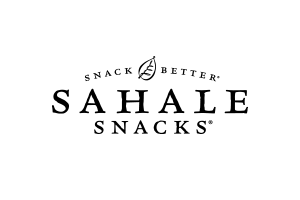 Sahale Snacks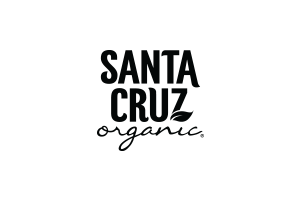 Santa Cruz Organic

TruRoots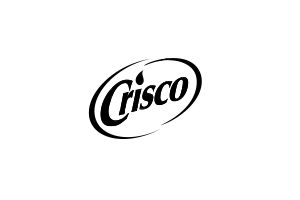 Crisco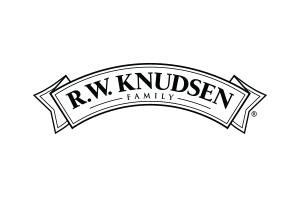 R.W. Knudsen

ACH Food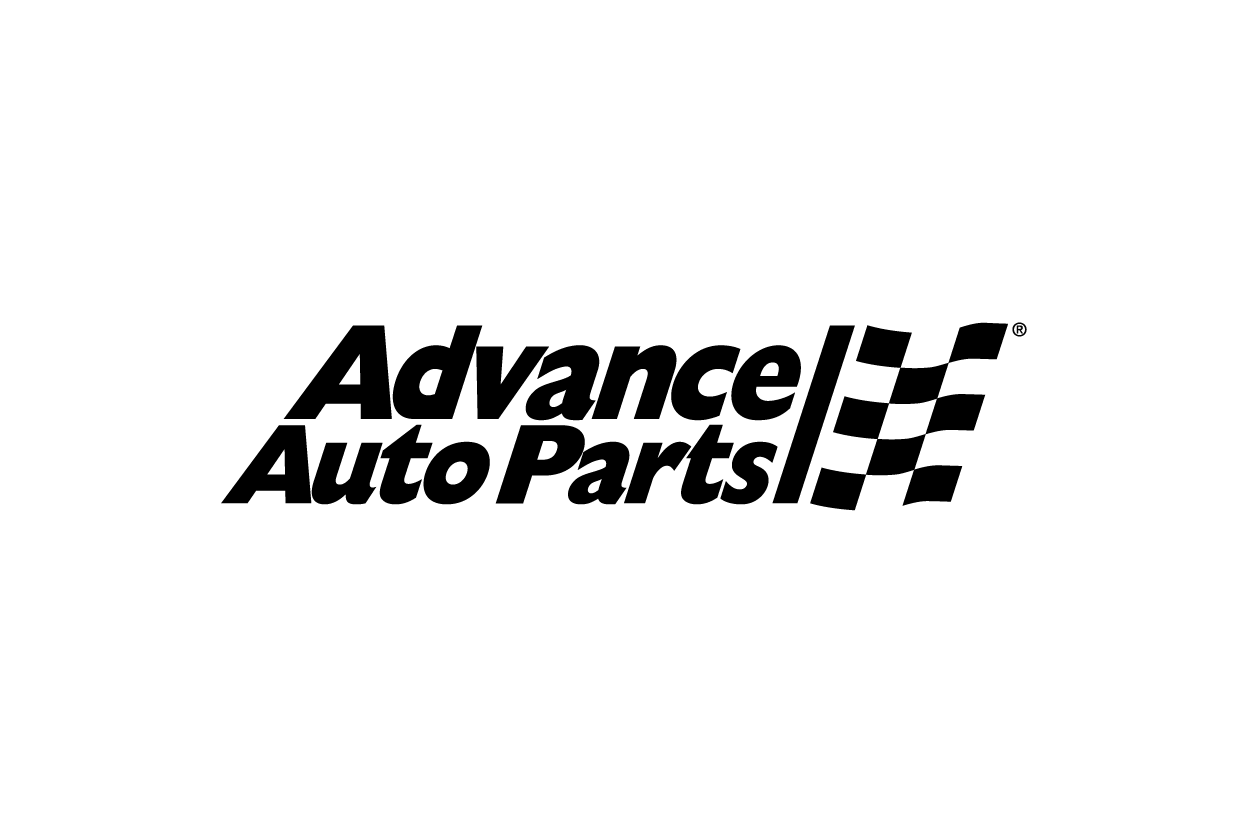 Advance Auto Parts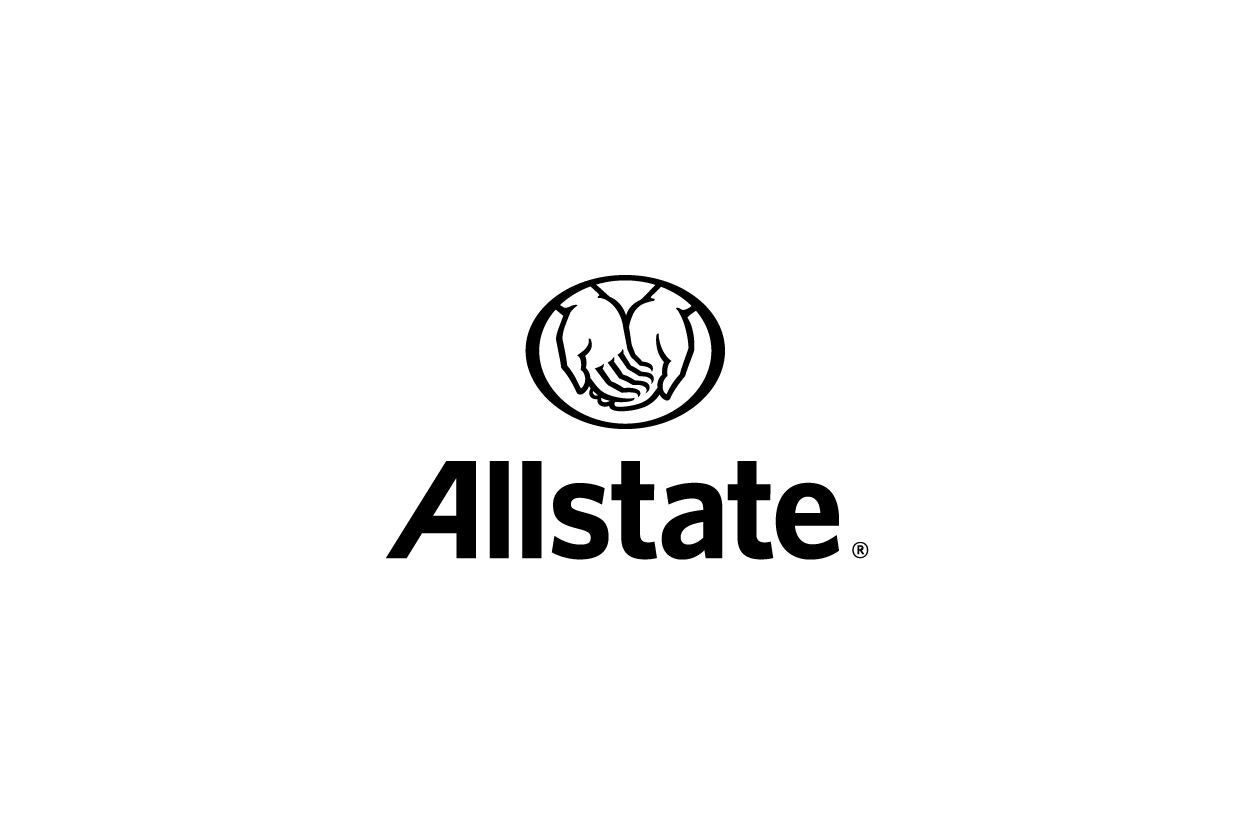 Allstate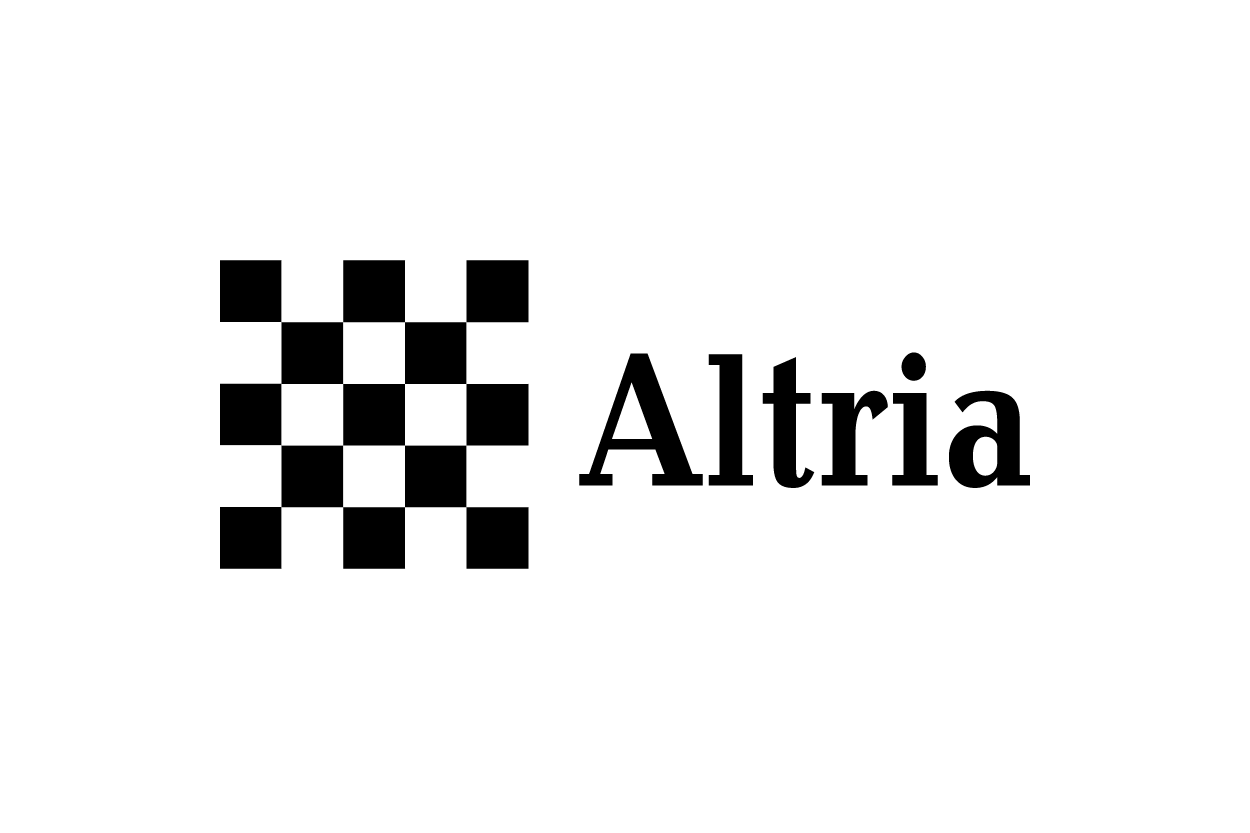 Altria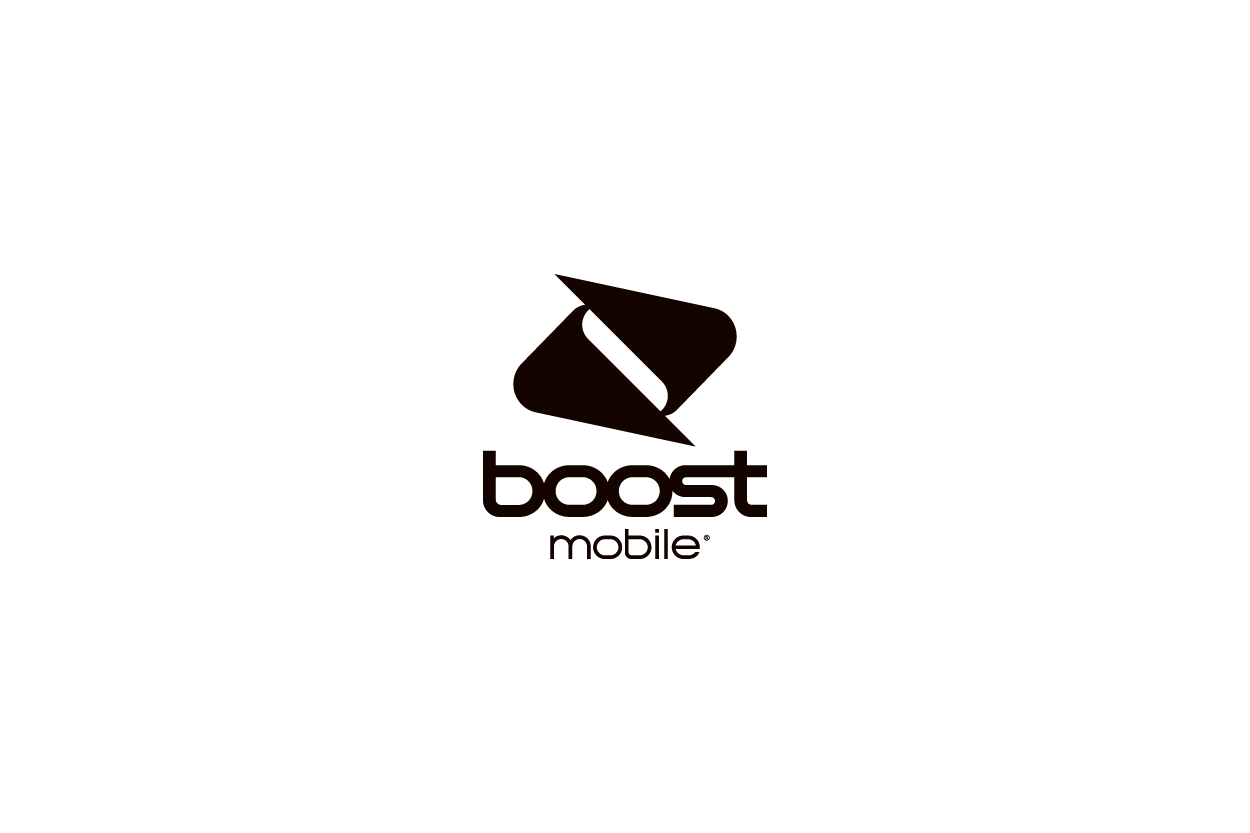 Boost Mobile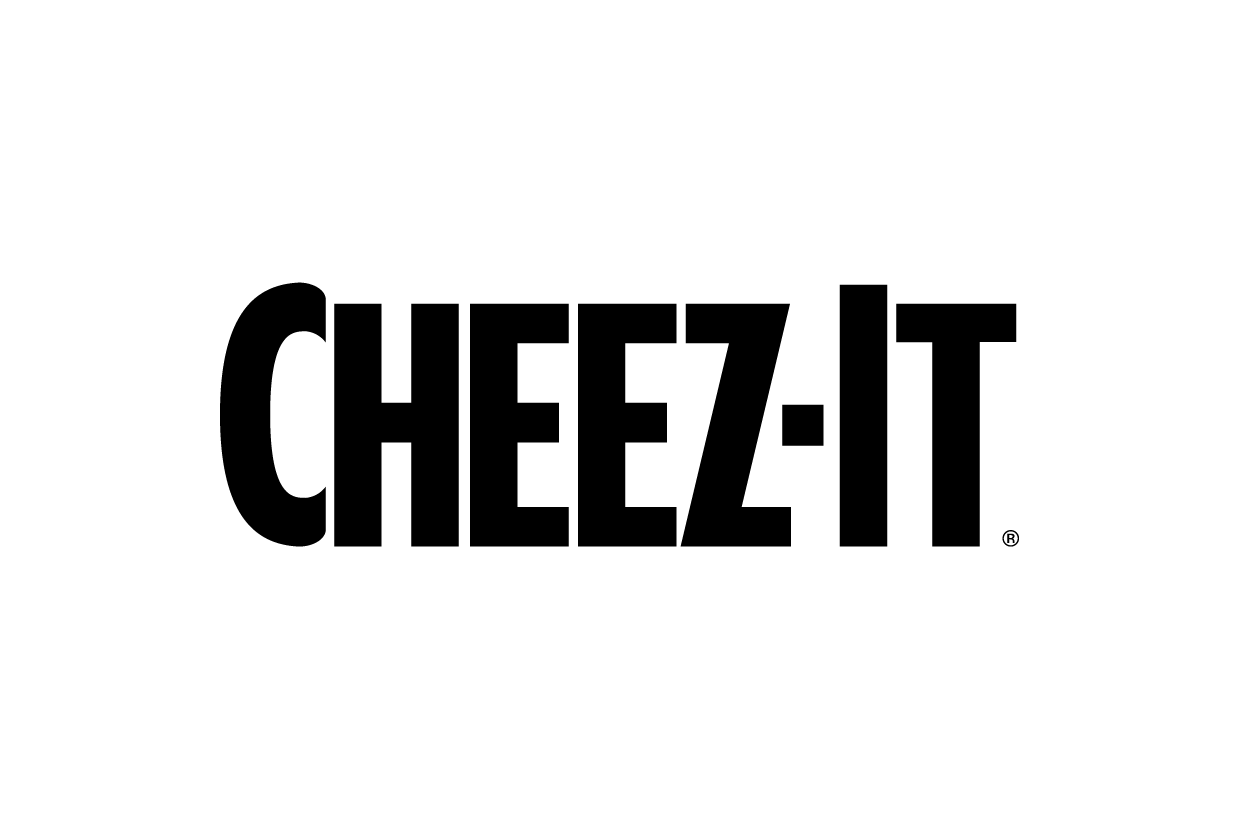 Cheez-It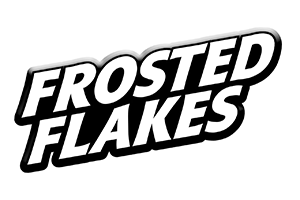 Frosted Flakes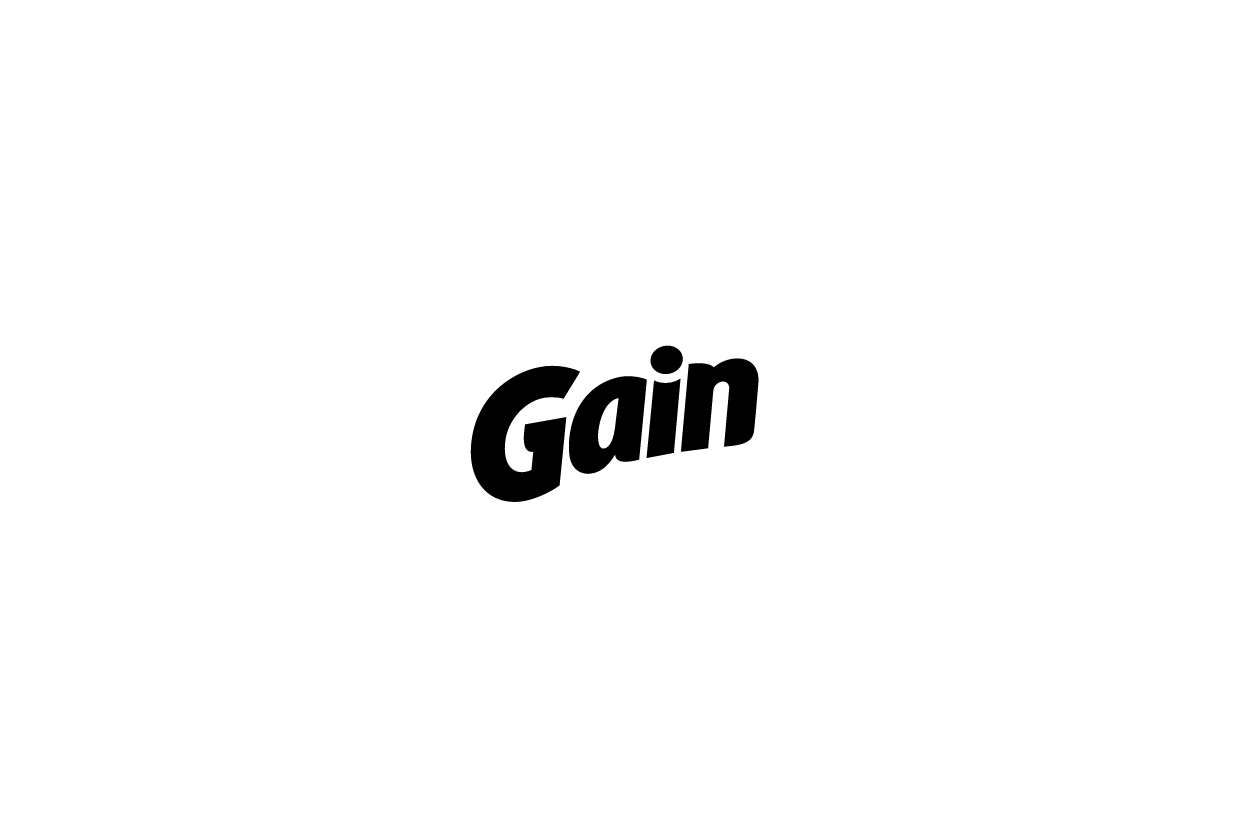 Gain

Kellogg's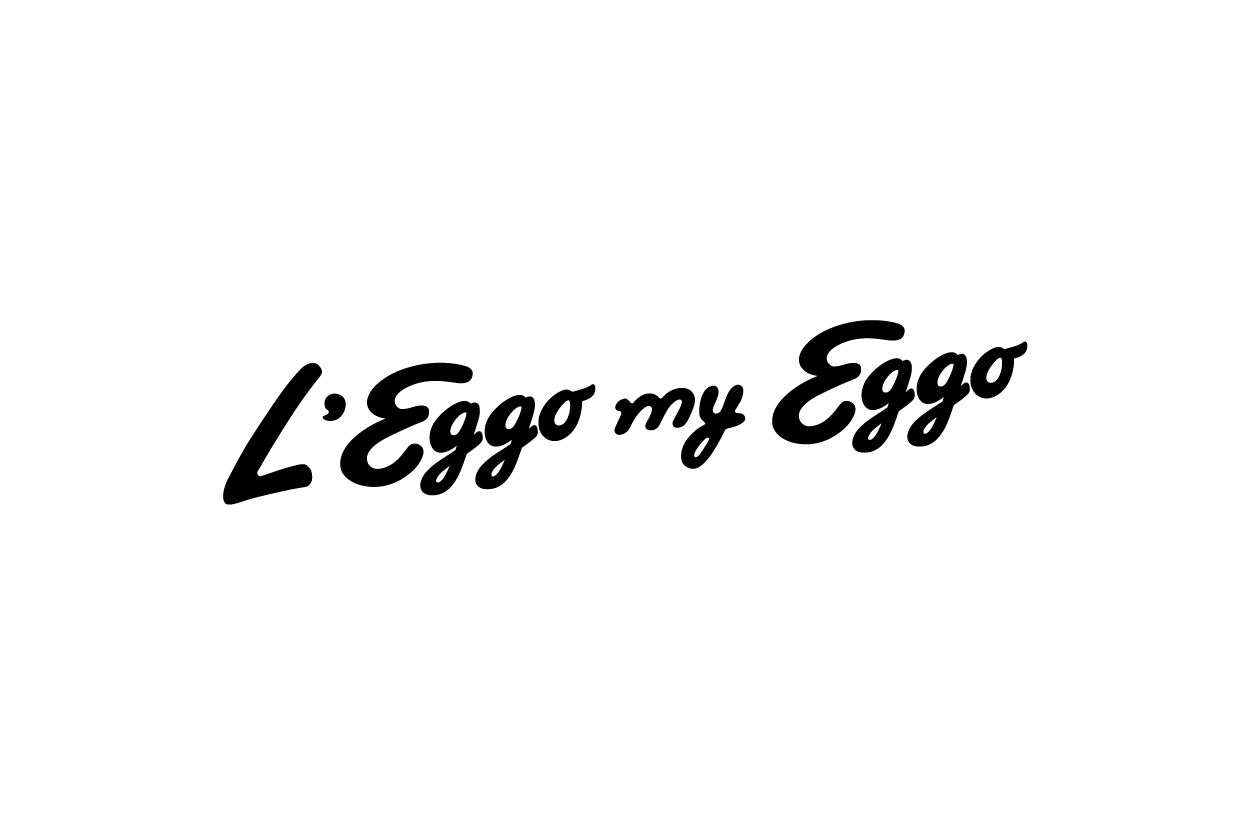 Eggo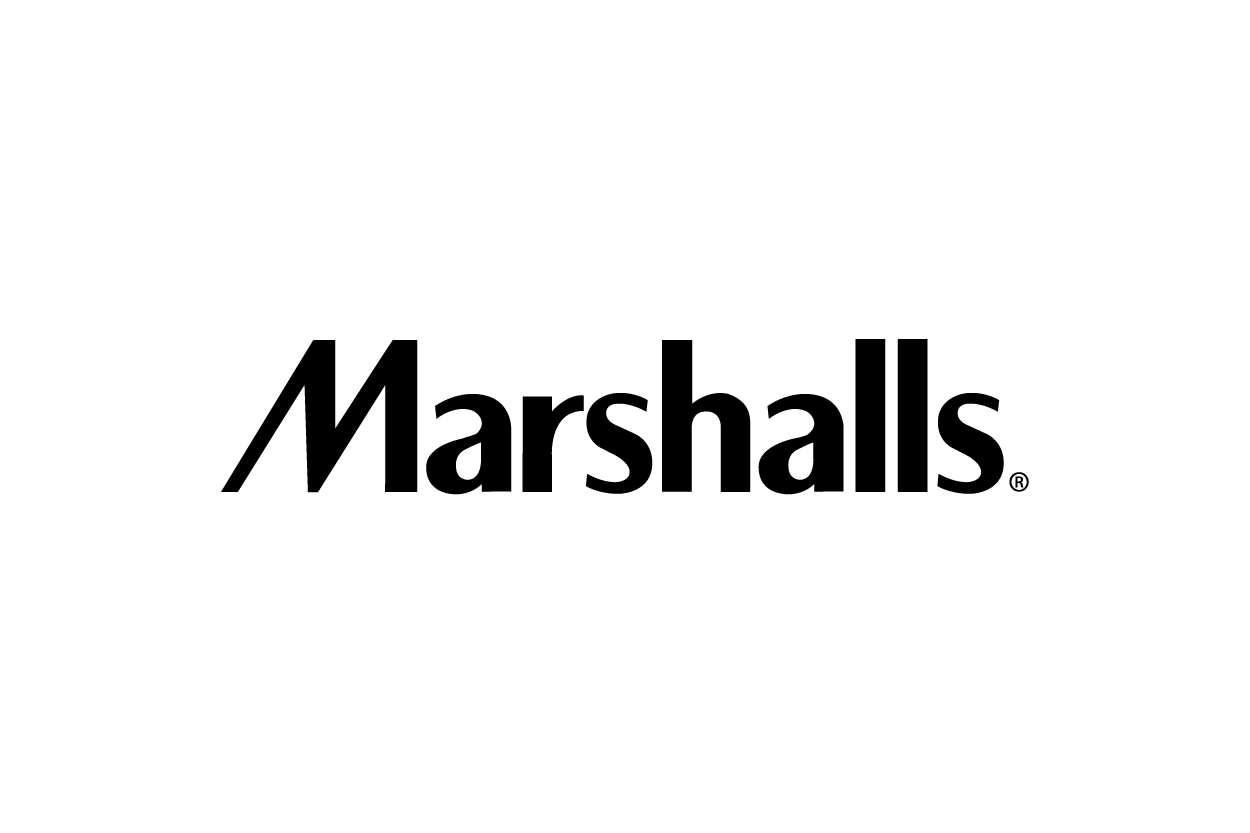 Marshalls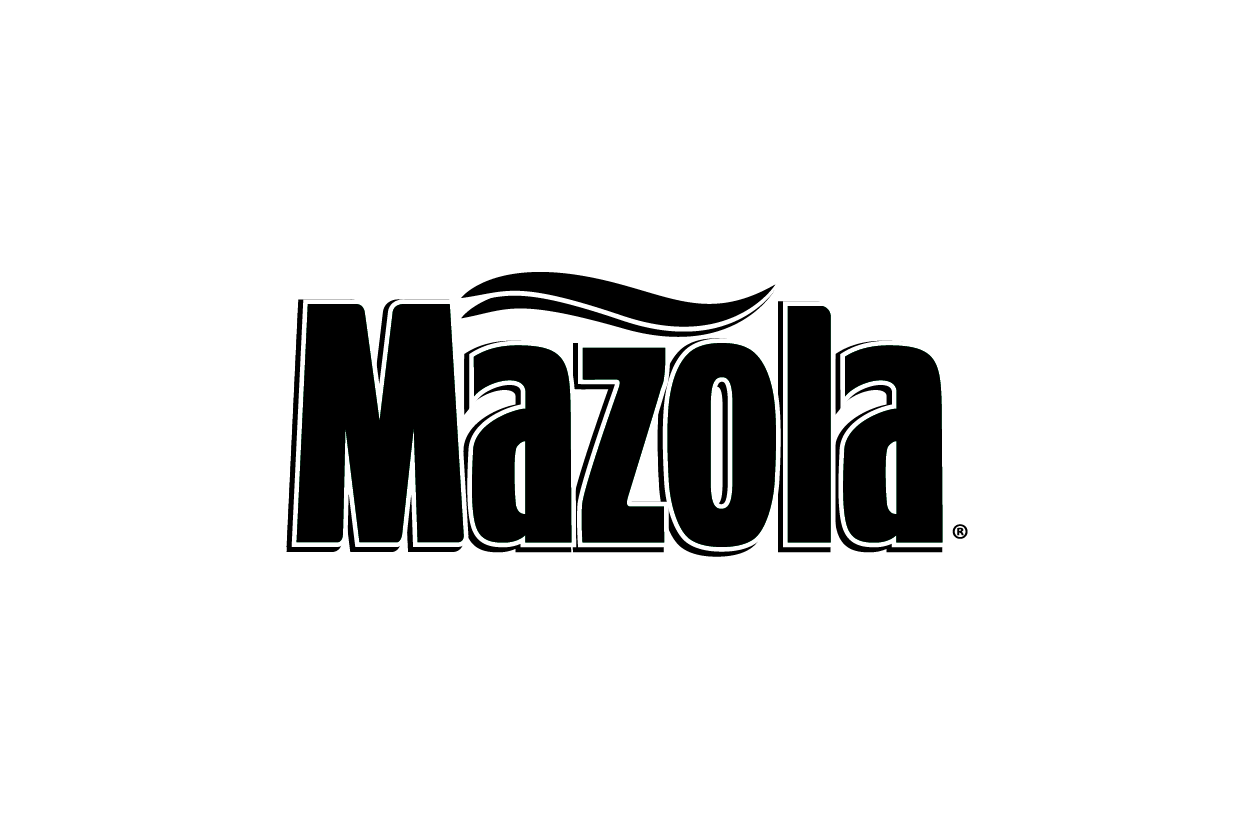 Mazola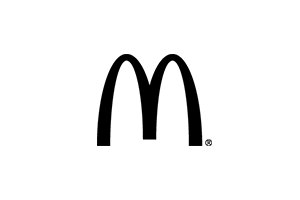 McDonalds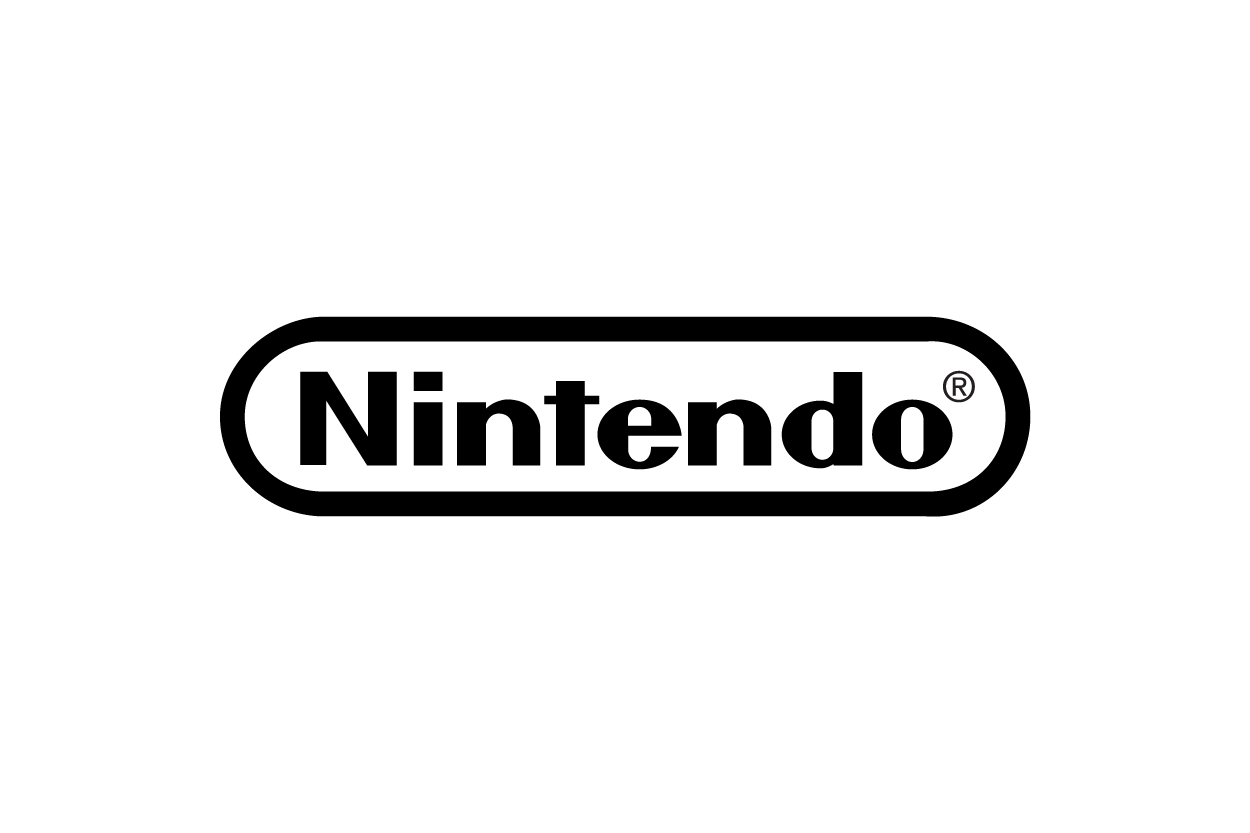 Nintendo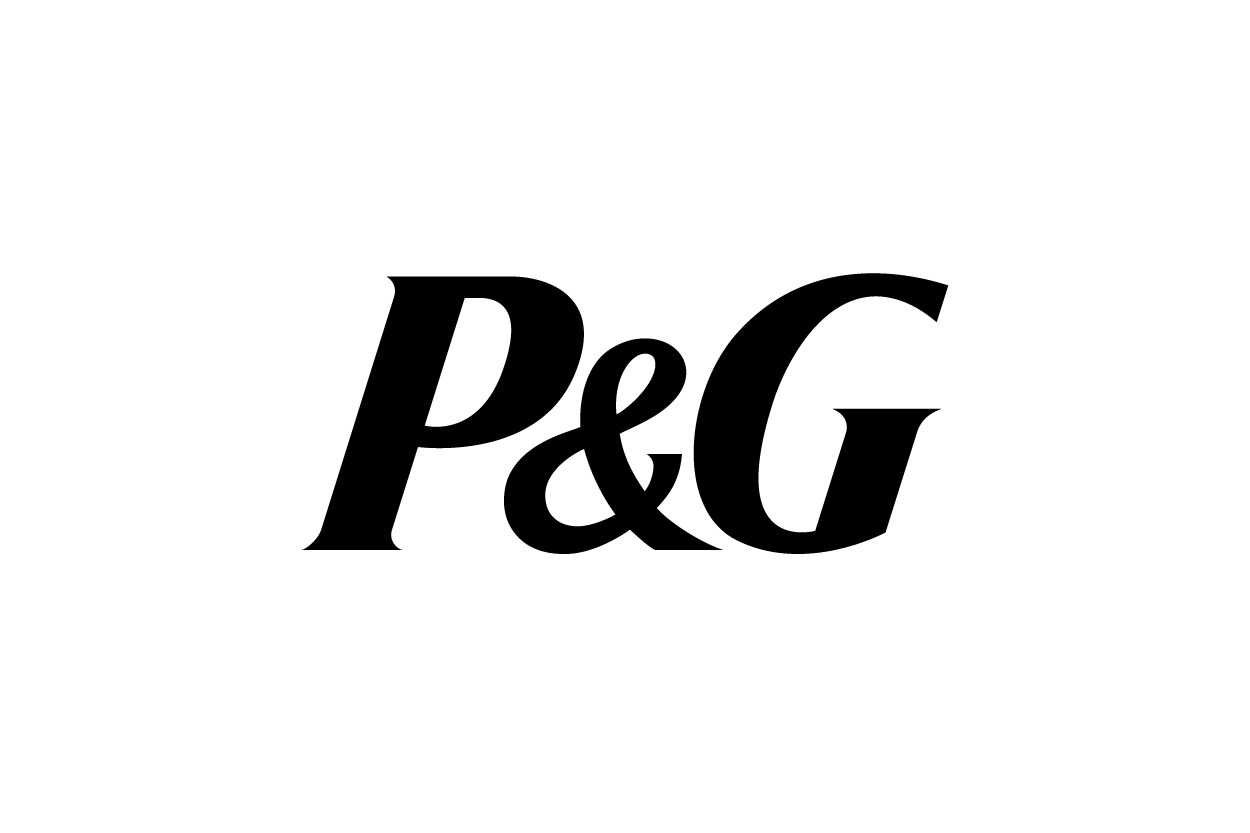 P&G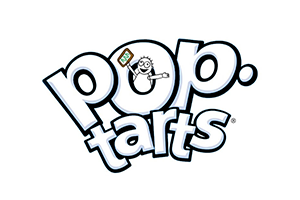 Pop Tarts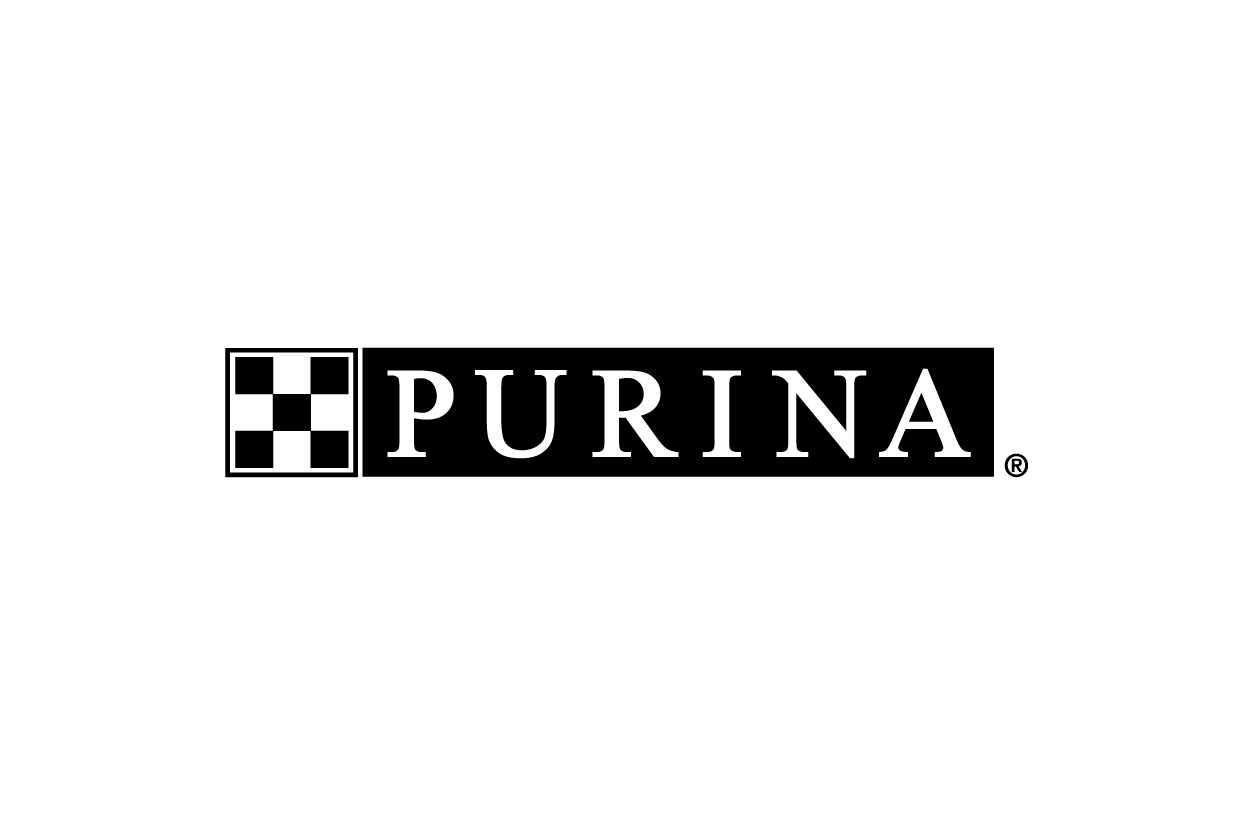 Purina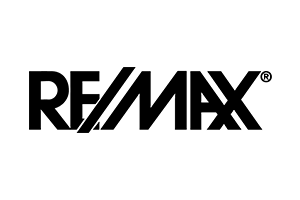 Remax

Silk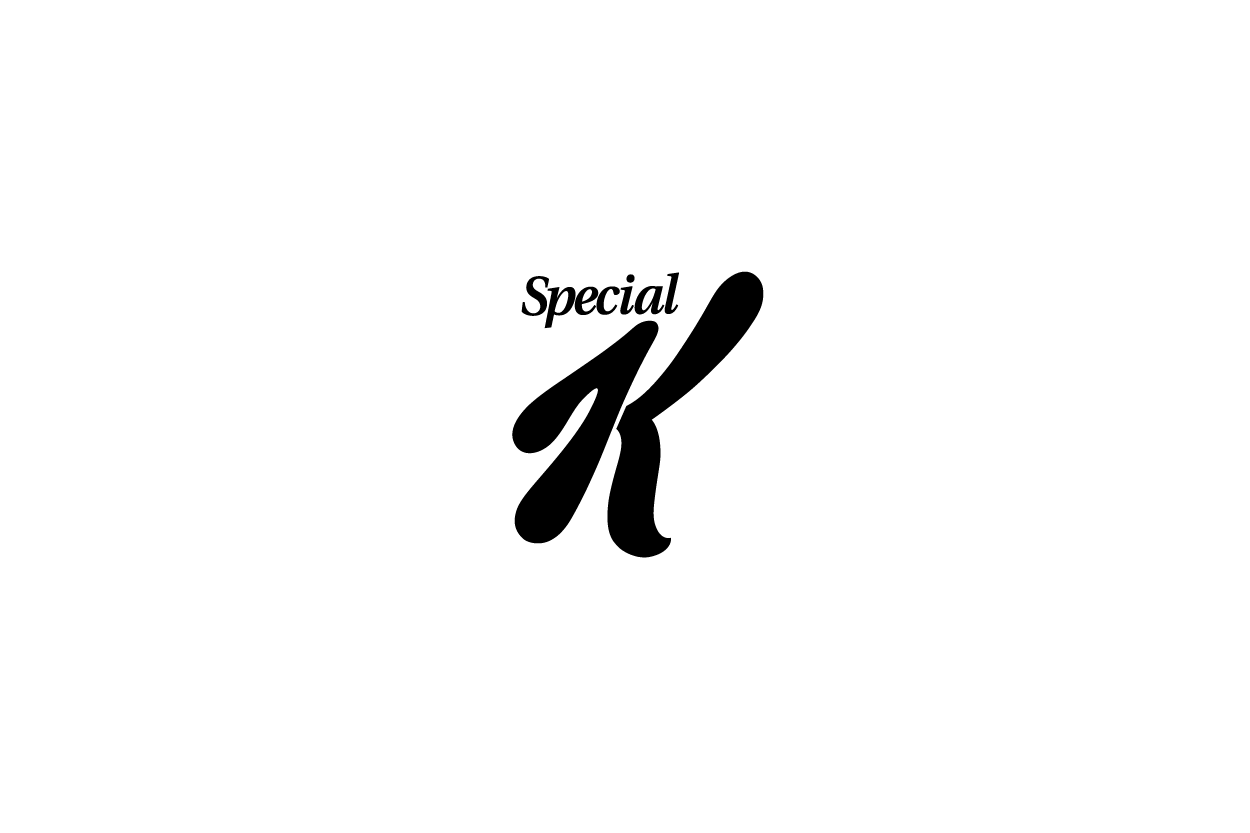 Special K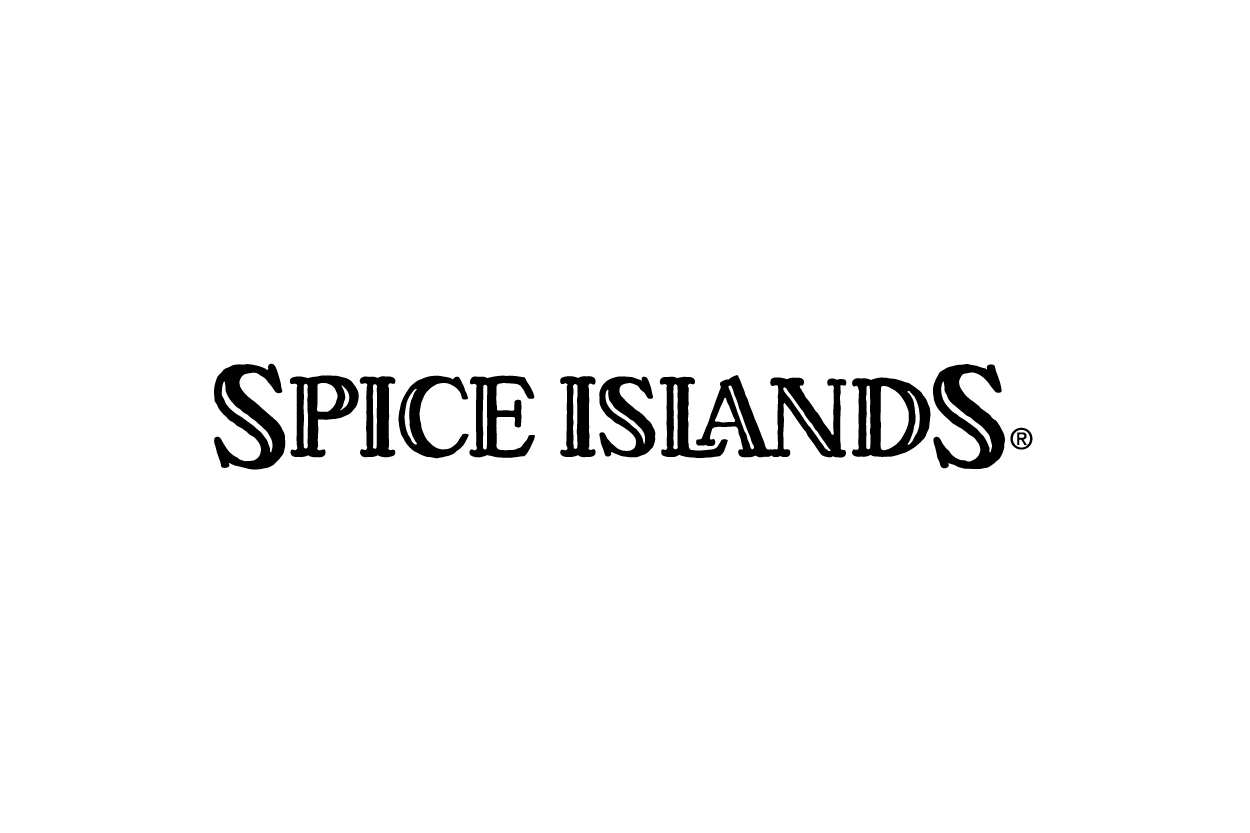 Spice Islands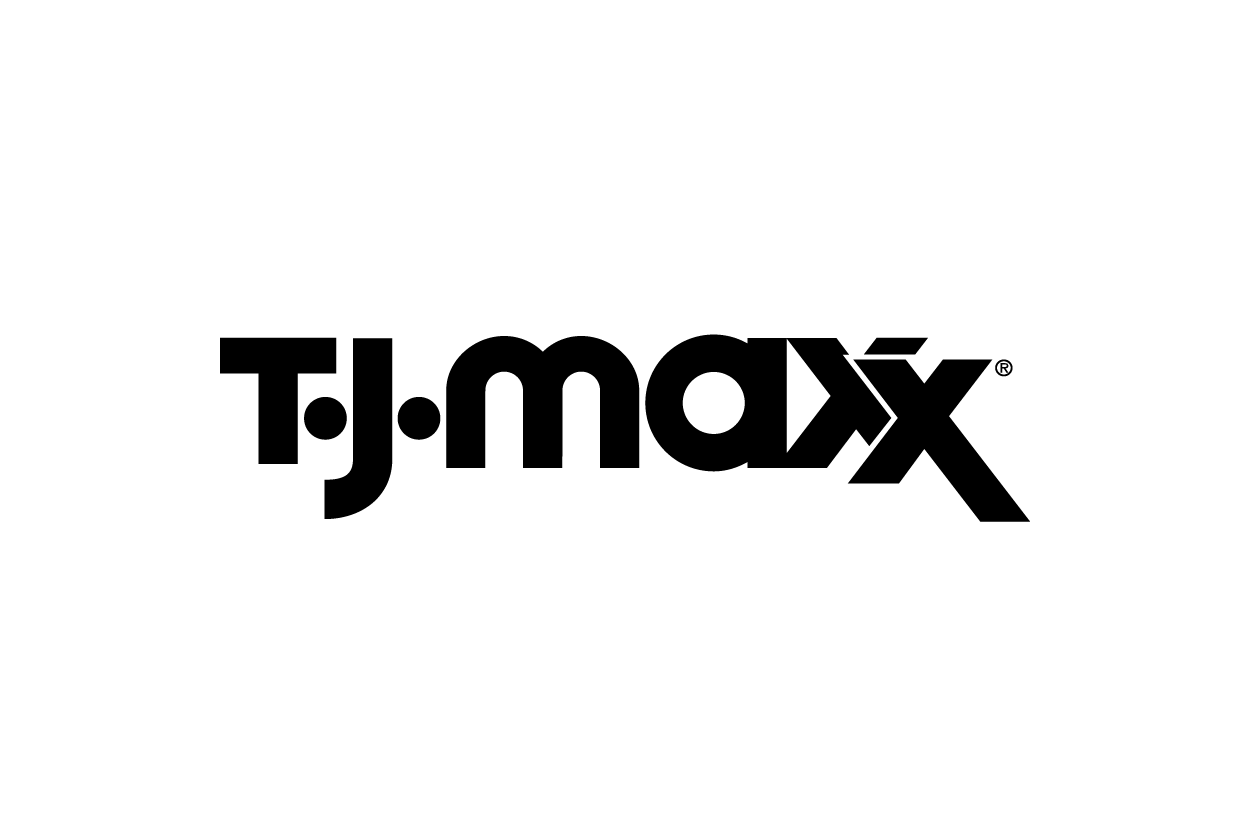 TJ Maxx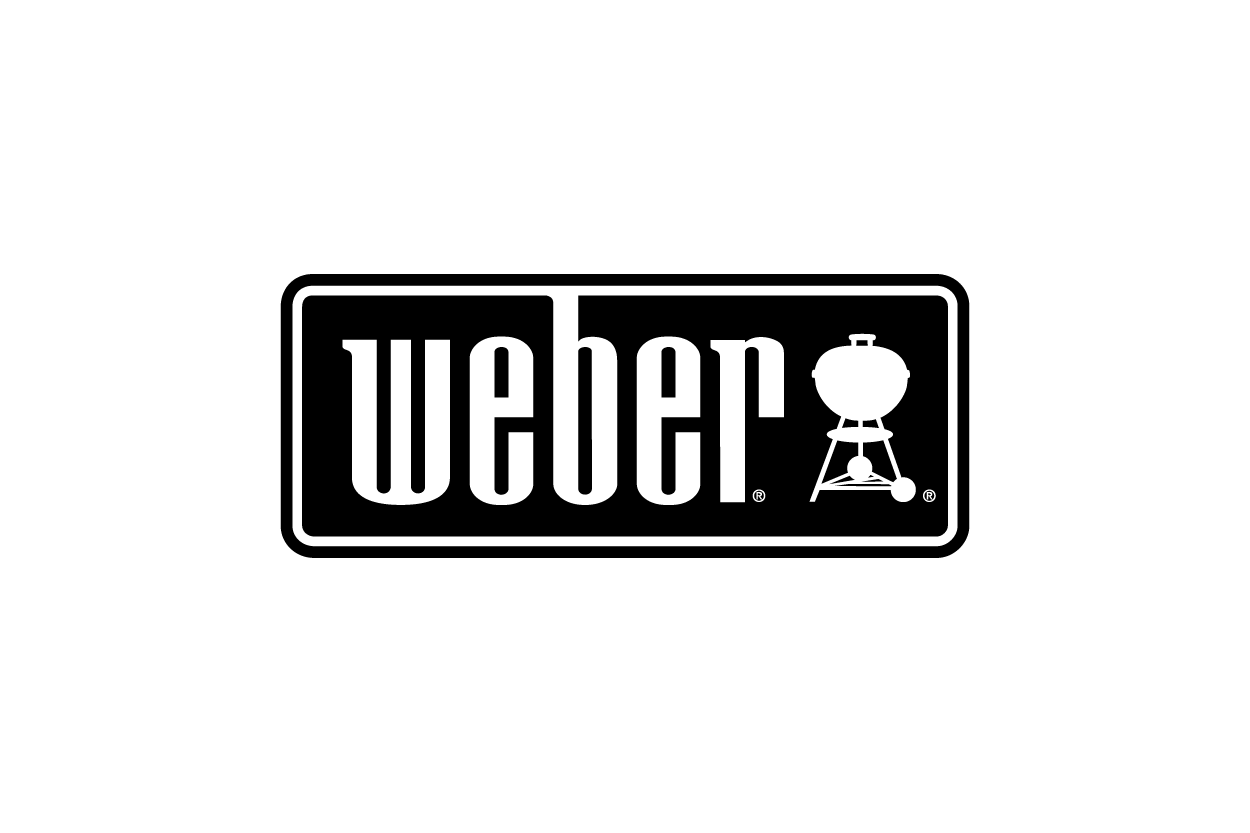 Weber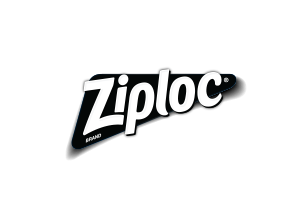 Ziploc

Windex

Raid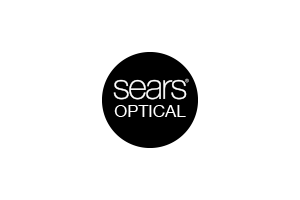 Sears Optical

Orbit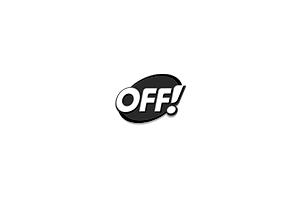 Off!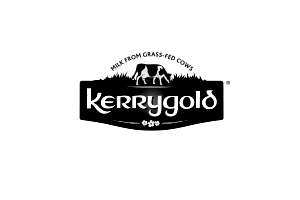 KerryGold

Extra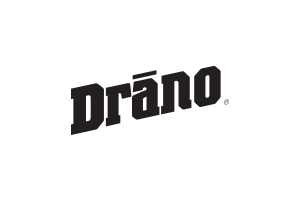 Drano

Equal

Claritin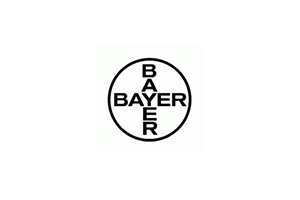 Bayer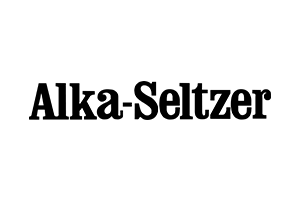 Alka-Seltzer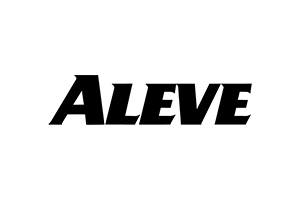 Aleve

5 Gum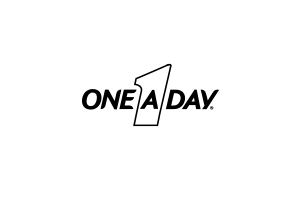 One A Day